Our Mission
Empower clients with scientific knowledge giving them the opportunity to continually strive towards excellence.
Analytics Labs foundation is rooted in the concept of ensuring public health by standing steadfast in the basic principles of good laboratory practices.
The ethical standards enforced in Analytics Labs daily laboratory practices will establish defensive results that will stand on their own in any court of law. It is our intention to guide the moral compass of cannabis laboratories in a direction that will allow for industry wide confidence in cannabis laboratory procedures. By working in tandem with the Cannabis Control Commission we hope to entrust the dispensaries with the ability to confidently sell products to consumers without concern for public safety.
Consistency Through Integrity

Our Services
Customer satisfaction, consistent results and maintaining turnaround times are our top priorities. Each customer will be assigned a project manager who will be readily available to schedule sample acquisition, answer questions, and give updates throughout the testing process.

Test Packages
Analysis of Marijuana and Marijuana Products performed in compliance with the most recent version of 935 CMR 500 and 501, Adult Use and Medical Use of Marijuana, and ISO/IEC 17025.2017 standard. All analysis are performed in-house using optimal equipment to ensure consistency and accuracy.

Confident Cannabis
The only Laboratory Information Management System (LIMS) designed specifically for cannabis testing. Place orders, receive results, share results with buyers, and analyze data over time.

COC
The Chain of Custody (COC) is a generated electronically through Confident Cannabis when placing an order. Click the link below to make an appointment, request a pick up and add samples to your electronic COC.

ISO Accreditation
ISO accreditation is a means to ensuring technical competency in an analytical laboratory. Analytics Labs values quality data and has therefore taken every step necessary to adhere to the ISO/IEC 17025.2017 standard to produce accurate and reliable results. Click the icon below to see our accreditation scope and certificate.

Schedule An Appointment
Easily navigate through our scheduling system by clicking the scheduling icon. If you have questions regarding the sampling process our Project Management team is ready to assist! Do not hesitate to contact us by calling (413) 534-LABS.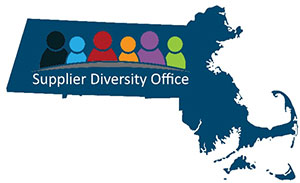 We are a certified MBE/WBE
Analytics Labs is certified as a minority and woman business enterprise (MBE and WBE) with the Supplier Diversity Office ('SDO') under the business description of ANALYTICAL TESTING LABORATORY FOR CANNABIS.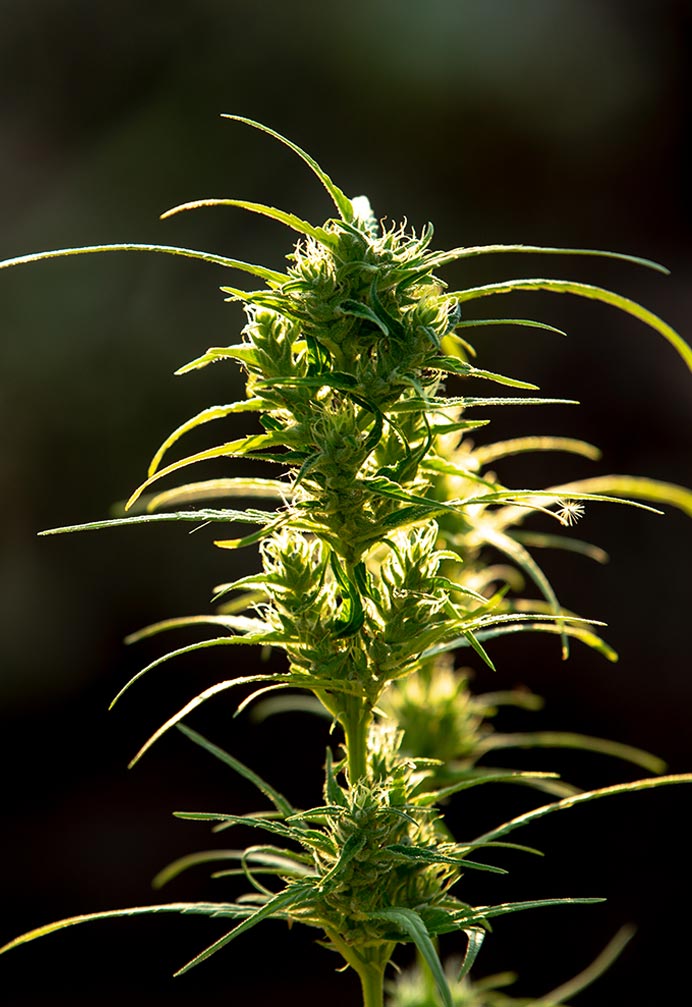 Improve your product through education, integrity and science.
If you are not happy with the results you are producing, our highly knowledgeable staff will work diligently to troubleshoot potential issues through in depth consultations. By being truthful and transparent we have the ability to help you achieve the excellence desired. Our dedication to helping you succeed is of utmost importance to us because we understand our success is directly dependent on your success.